Business Support
Supporting and stimulating enterprise in the North East of England since 1980 and proud to have helped in the launch of over 10,000 businesses.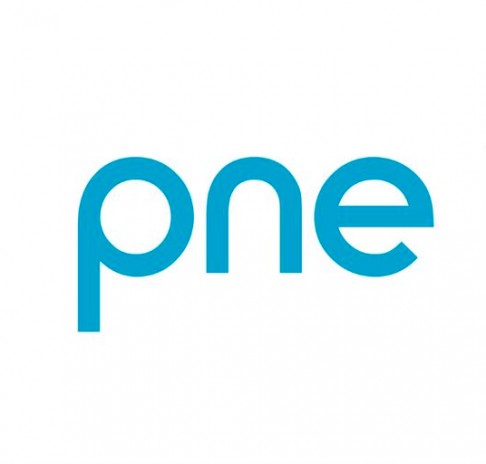 Welcome to PNE
PNE is a business support organisation with over 40 years of experience developing the skills of the North East business community. We help individuals and businesses through skill-building workshops, business advice, access to funding, and by providing workspace. From personal growth to hiring ambitions and overcoming challenges, our award-winning business support team provide expert advice and services to both businesses and the people who lead them.
Get in touch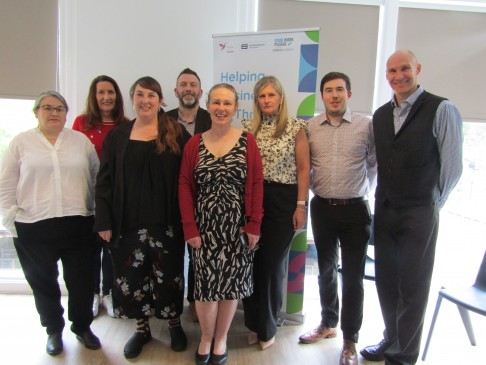 Not just an office
Our team offer expert support in:
Start-up Support
Leadership Coaching
1 to 1 Support and Mentoring
Workshops and Masterclasses
Management and Leadership Qualifications
IT Consultancy
Sustainable Entrepreneurship
Our team of expert advisers can also give guidance on all aspects of starting and running a business, including business planning, accounting and bookkeeping, accessing finance, business law, marketing, and employment.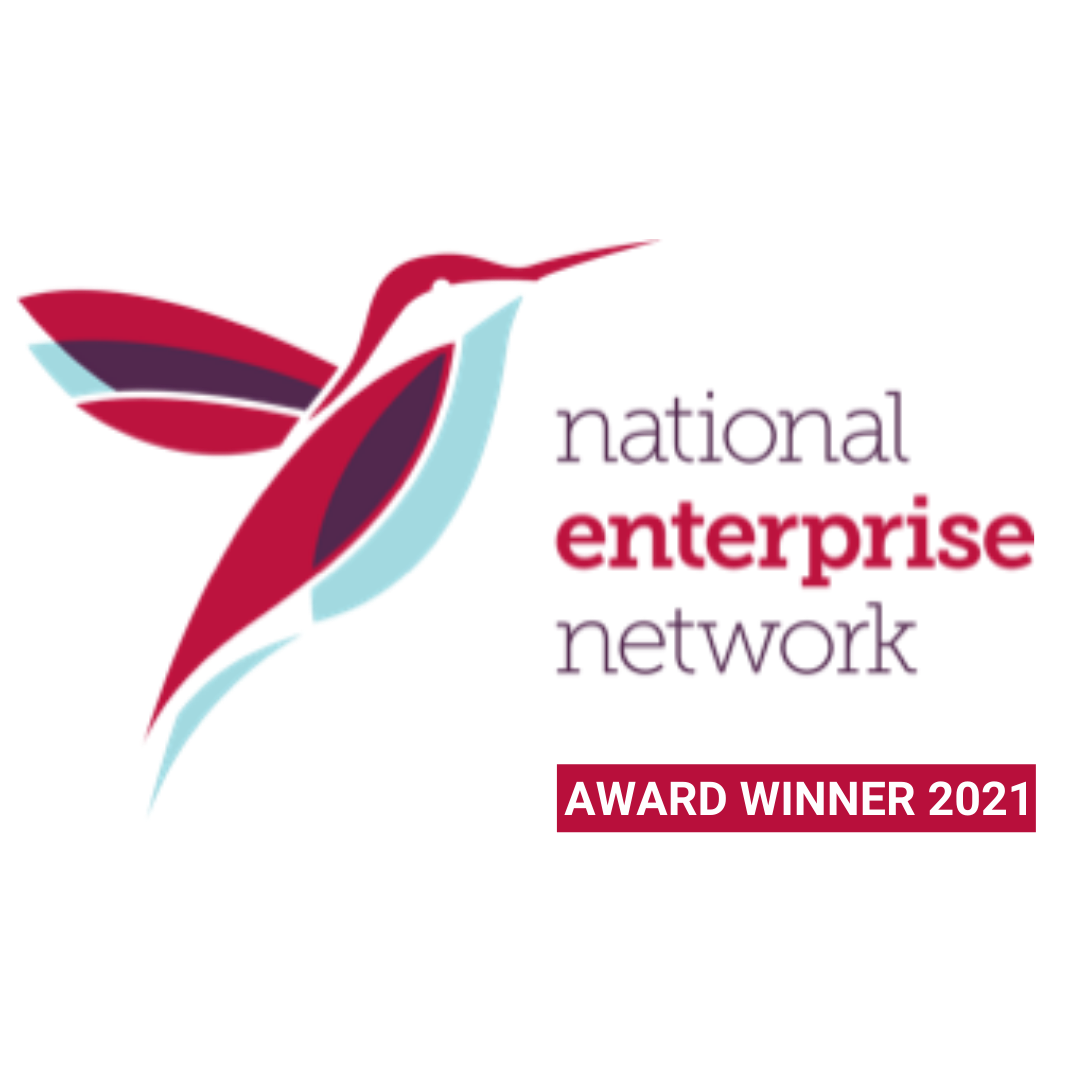 Positive social and economic change through enterprise
Our tailored services support new and existing businesses to make their venture successful and sustainable. In 2021 PNE group won the National Enterprise Network's Sustainability in Enterprise Award. The award recognises the hard work and support the team has provided during 2021 and celebrates our steps to make PNE sustainable, including installing solar panels on our buildings, reducing waste in our workspaces and promoting cycling to work.