Find your business a new home
Located in the historic heart of Newcastle Upon Tyne, we offer a diverse portfolio of properties alongside flexible tenancy options to fit your business's needs.
Our offices
Our spacious office suites
offer a range of features
Superfast broadband
24/7 access, Superfast Broadband and the option for easy in – easy out licence agreements, perfect for both new and established businesses.
Transport links
Excellent public transport links and easy access to the A1 and A19, Central Station and the Tyne and Wear Metro service to Newcastle Airport.
City centre location
Tenants benefit from a city centre location, surrounded by boutique cafes, restaurants and high-street shops.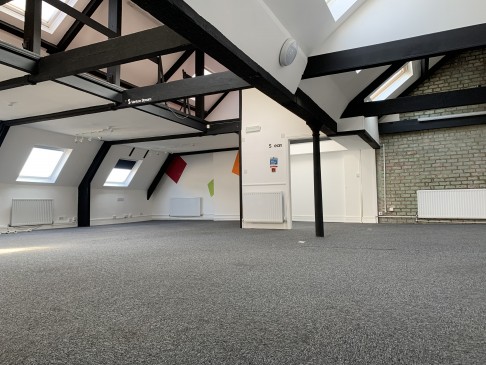 Office of the month: Floor 4 Westgate Road
Are you in search of a spacious office for your business? Look no further than Floor 4 in our Westgate Road building!
Floor 4 presents a fantastic opportunity for businesses that require a multi-room office or are looking to expand in a city centre locale. Situated on the fourth floor of 65 Westgate Road, the floor has a private staircase leading to a large landing. A corridor leads to two medium-sized rooms, a generous communal office space, and a large room that can be separated by a door.
Moreover, the floor offers self-contained toilets, a kitchen, and an alarm system. Tenants can access the floor 24 hours a day, and a secure bike shed is available.
Viewings are now available, so don't hesitate to contact us!
Available offices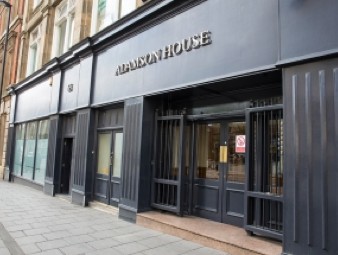 Four-storey building on Westgate Road. Attractive offices ranging from 296 sq. ft to 2,200 sq. ft are available.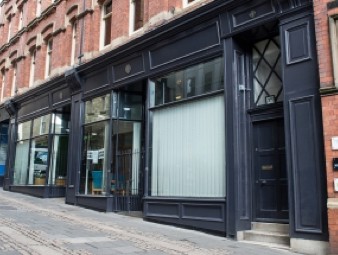 Located on the iconic Pink Lane, our five-storey building houses offices from 180 sq. ft to 1300 sq. ft.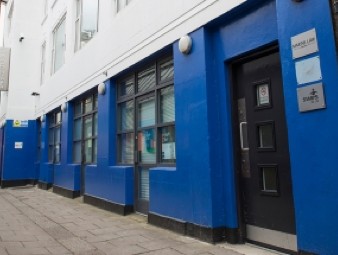 Our three storey building with excellent transport links, comprises of seven offices from 254 sq. ft to 2300 sq. ft.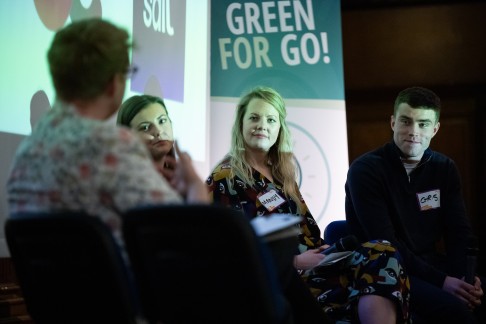 We are strongly committed to being a sustainable enterprise
The majority of our buildings utilise on-site solar panels and we are committed to recycling 85% of the waste we generate.
Find out more
Registered in England & Wales (North East Workspace): 02484070.
Copyright PNE Group 2022. All Rights Reserved